How To Sign Up for an Educator Account in LearnPlatform
Educators can sign up for a LearnPlatform account by following these steps:
If your organization has set up Single Sign-On (SSO), use the link provided by your district (https://YOUR SUBDOMAIN.app.learnplatform.com/users/sign_in/), and log in using your Google credentials. Select Educator as your user type and proceed to Step 9.
Navigate to the sign-in page at https://YOUR SUBDOMAIN.app.learnplatform.com/. Contact your administrative team at your organization if you're unaware of your organization's subdomain.  
If your organization has not enabled Single Sign-On, select "Create an Account."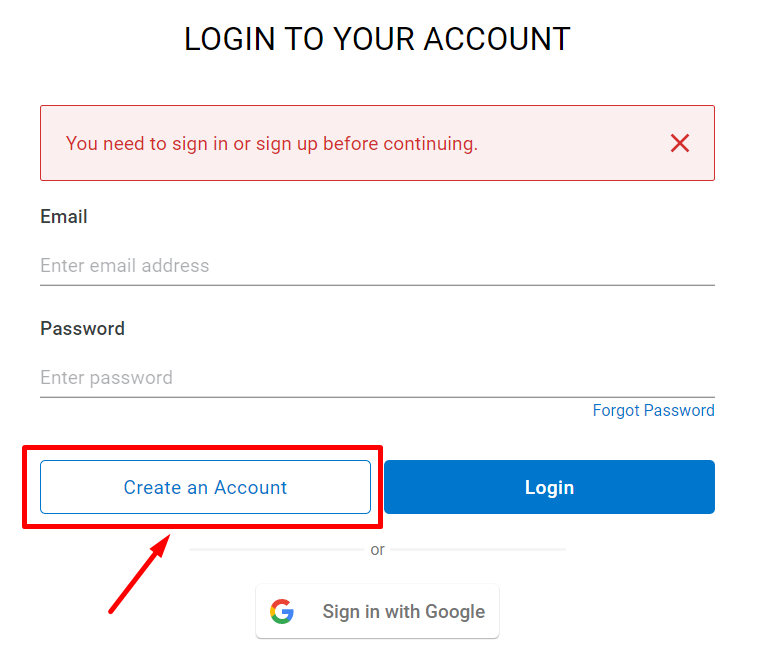 You will then be prompted to select your user type - select "Educator".
Then fill in your name and email address and select "SIGN UP!"
You will be sent to a confirmation screen.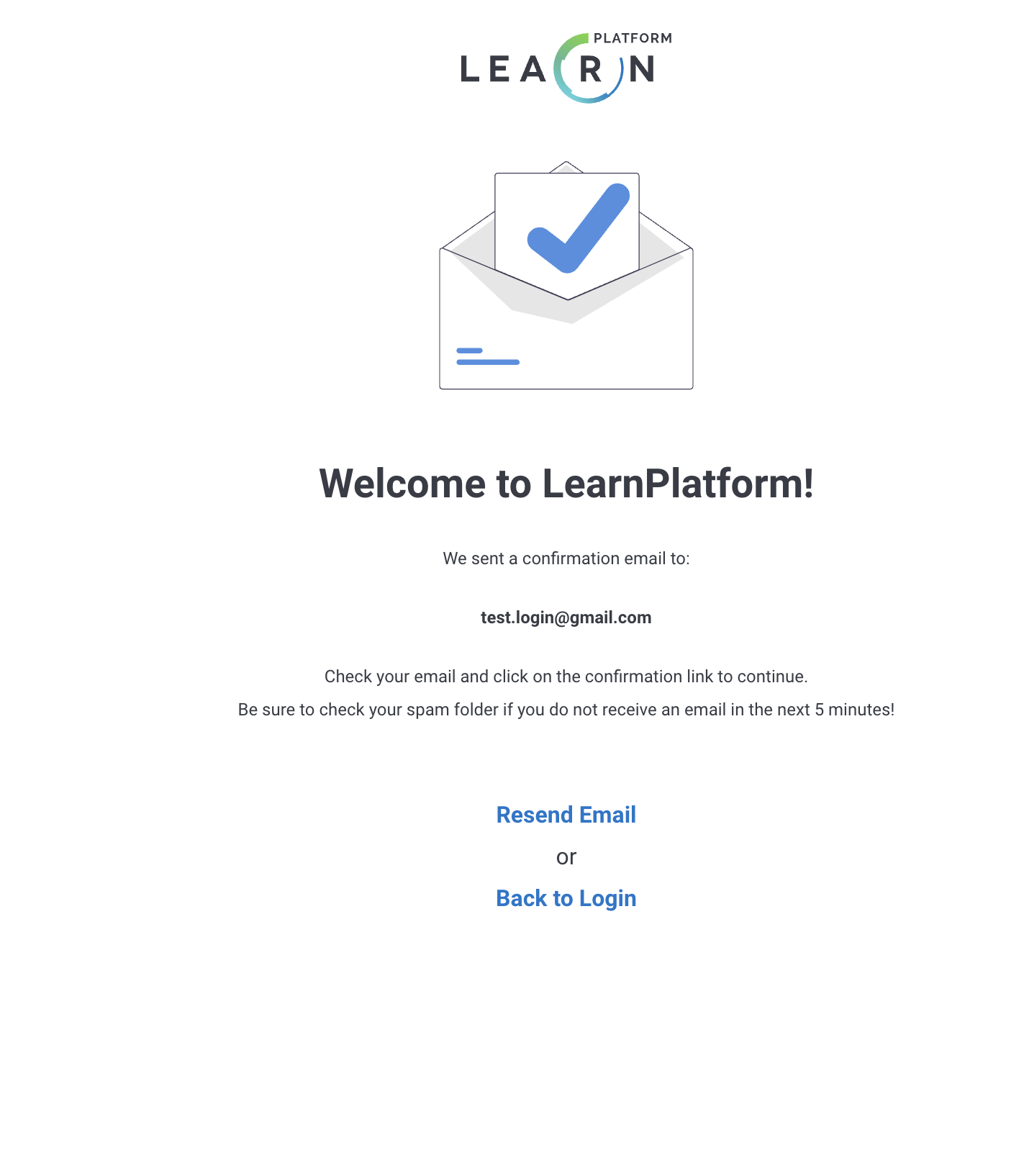 And be sent a confirmation email. 
If you do not receive an email in ten minutes, check your spam folder.
Click on the "Confirm My Account" link in the email.
And set your password.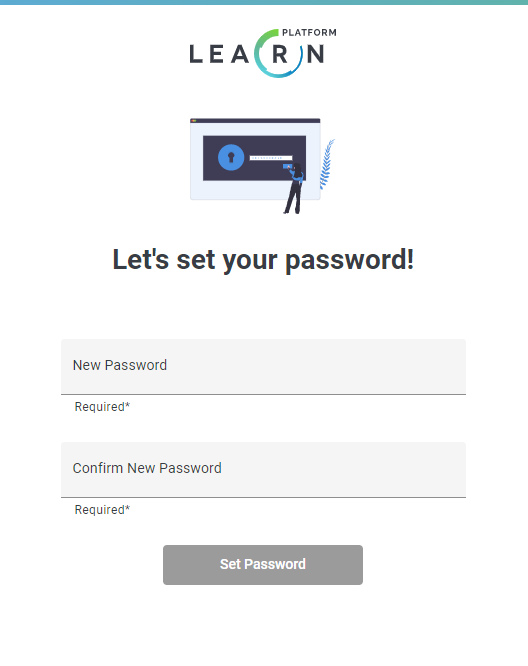 Next, you will be asked to set up your profile. If you have already been added as an educator or administrator into LearnPlatform, you may not see this demographics screen. You can always set up your details later.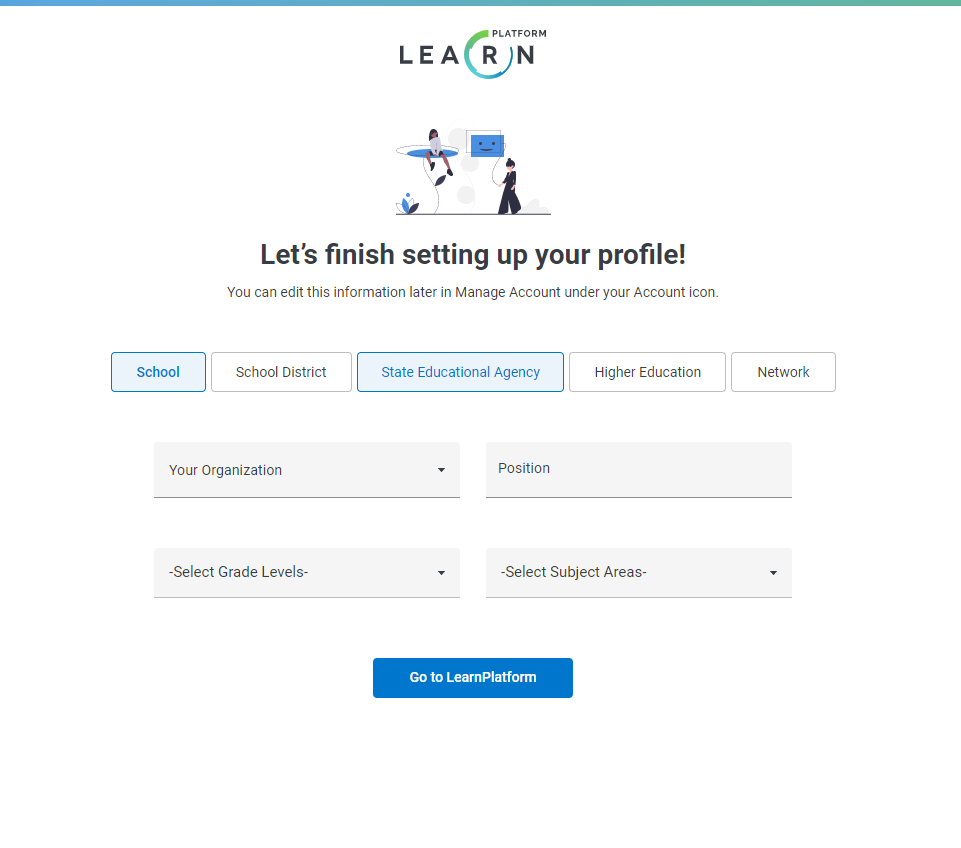 If you don't see your organization's name listed, select "Add organization" and add it, otherwise select "Go to Dashboard".
That's it! You should now see your organization's EdTech Library!

If instead, you see the LearnCommunity library, simply use the organization selector in the top left corner to switch to your organization's library.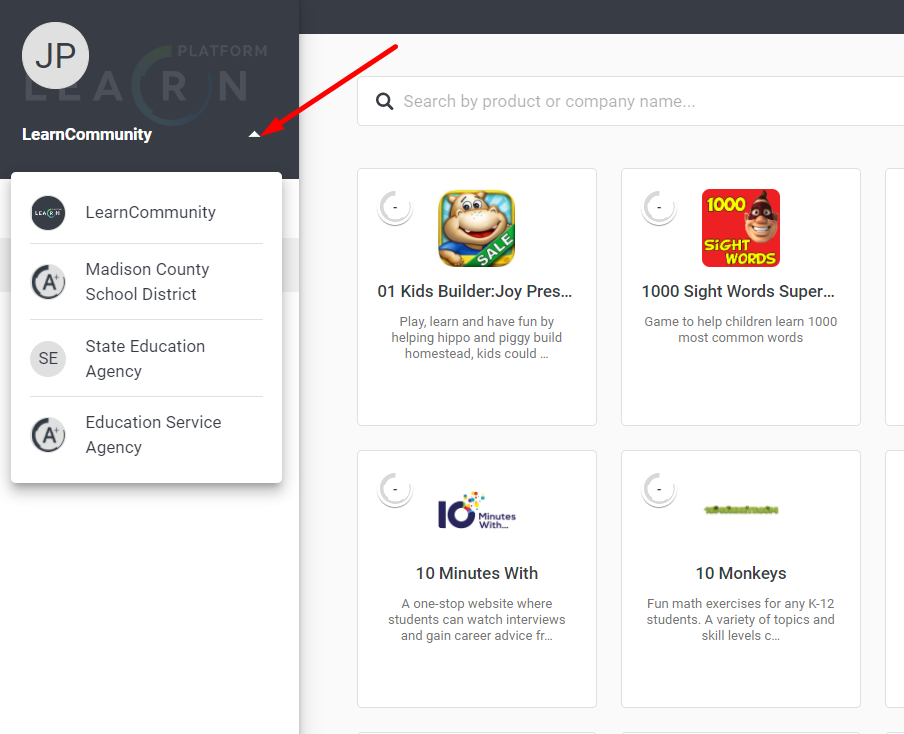 What now?
As an educator, you can take multiple actions on LearnPlatform to help you find the tools that work best for you and your students. Some of these actions include:
---
---